Category:
Social Media Marketing
LinkedIn ya no es una herramienta utilizada para encontrar trabajo y contratar personas para organizaciones. En los últimos años, ha mostrado un crecimiento significativamente impactante en el mundo de las redes sociales. Ahora es una plataforma de contenido muy amplia y efectiva para la industria B2B con alcance orgánico a escala. Con más de 660 […]
View Details
In this post, we'll be sharing the top 11 Facebook statistics you should know in 2020 both as a marketer or an individual. Some will shock you.
View Details
In this post, I'll be sharing an infographic for 11 amazing Instagram statistics that you don't want to miss out as a business and a marketer.
View Details
In this guide, you'll learn what is social media marketing as a beginner, what you need to know about it, and how it can help you grow your business.
View Details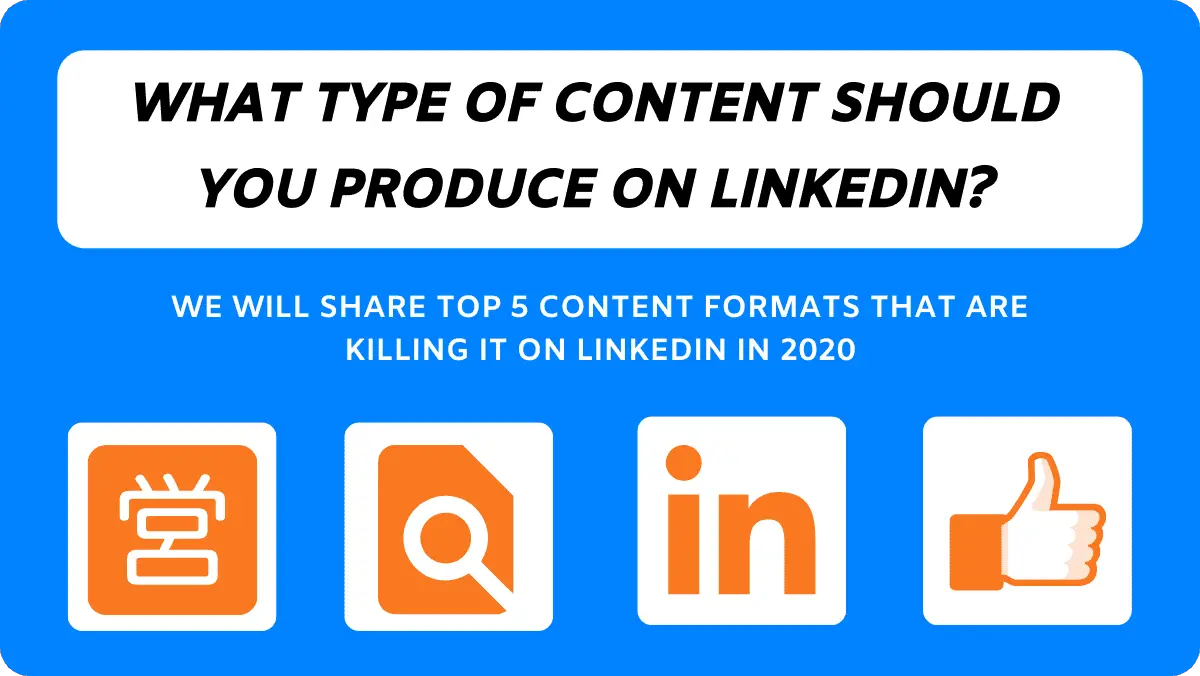 LinkedIn is no longer a tool used to find jobs and hire people for organizations. Over the past few years, it has shown a significantly impacting growth in the world of social media. It's now a very vast and effective content platform for the B2B industry with organic reach at scale. With over 660 million monthly active […]
View Details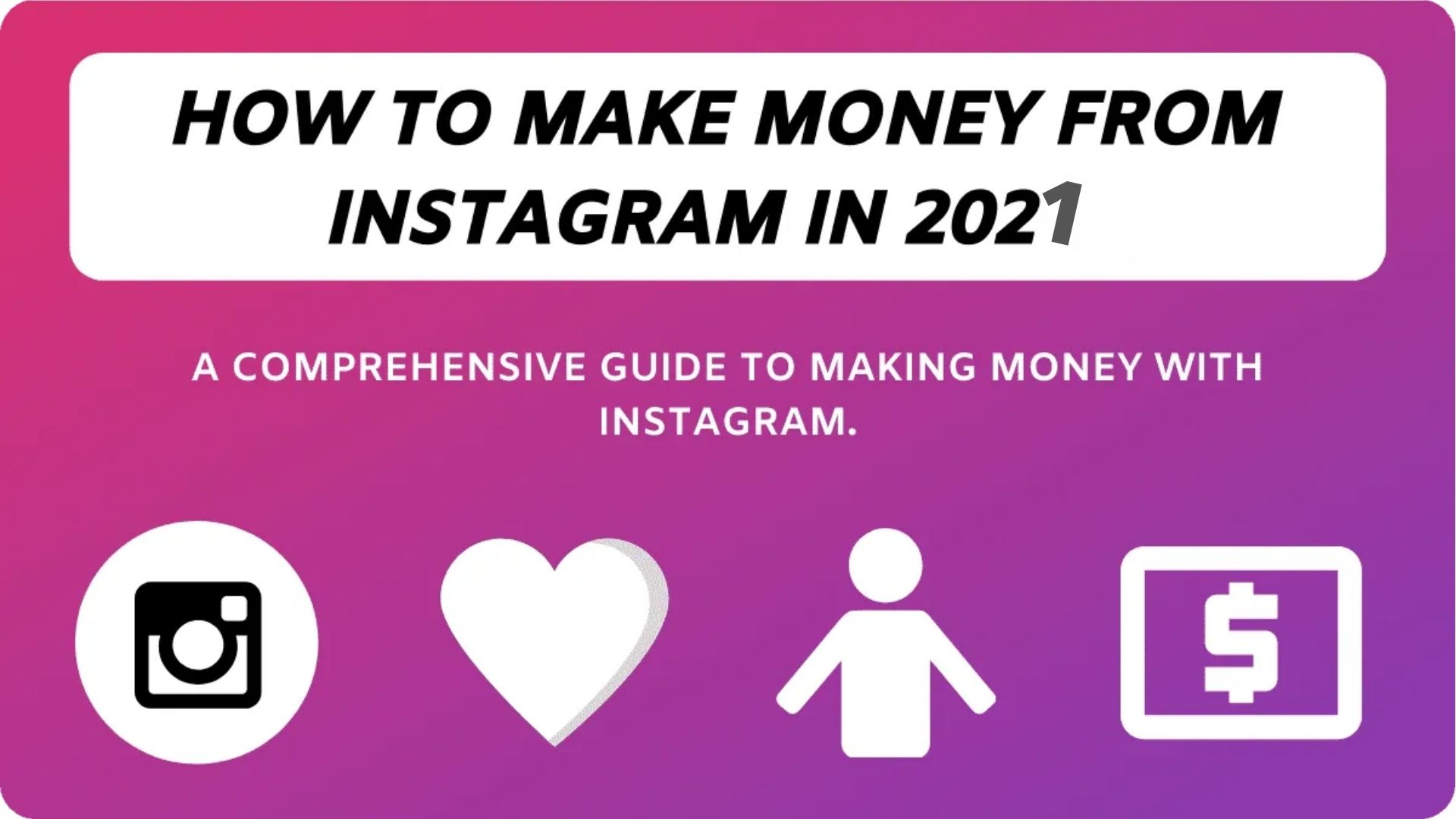 How to make money from Instagram… 2021 is going to be a really different and exciting year. A lot of things are going to change. Some of them are for the better but some you might not like. But that's okay. Things keep on changing and you as a business or an individual, have to […]
View Details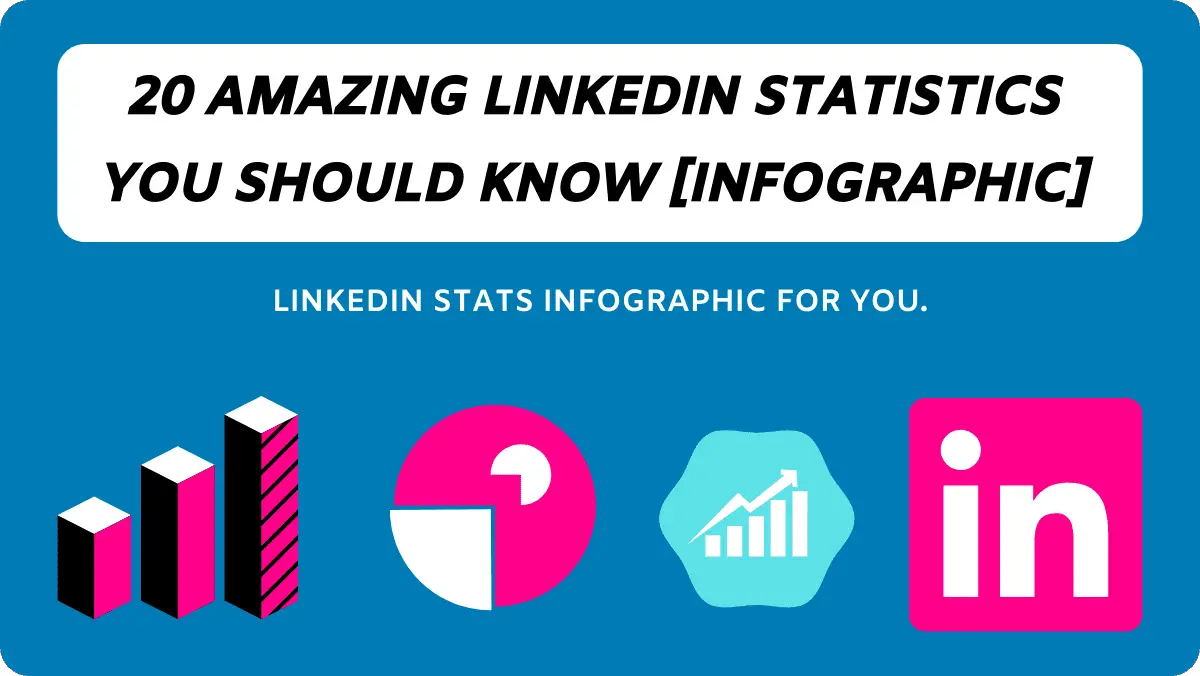 LinkedIn Statistics: LinkedIn is a beast in the world of social media. It's been growing rapidly and adding hundreds of millions of monthly active users every single year. As a business, marketer, or even a content creator, if you're not using LinkedIn…there's something wrong with you. In this post, I'm going to tell (show) you […]
View Details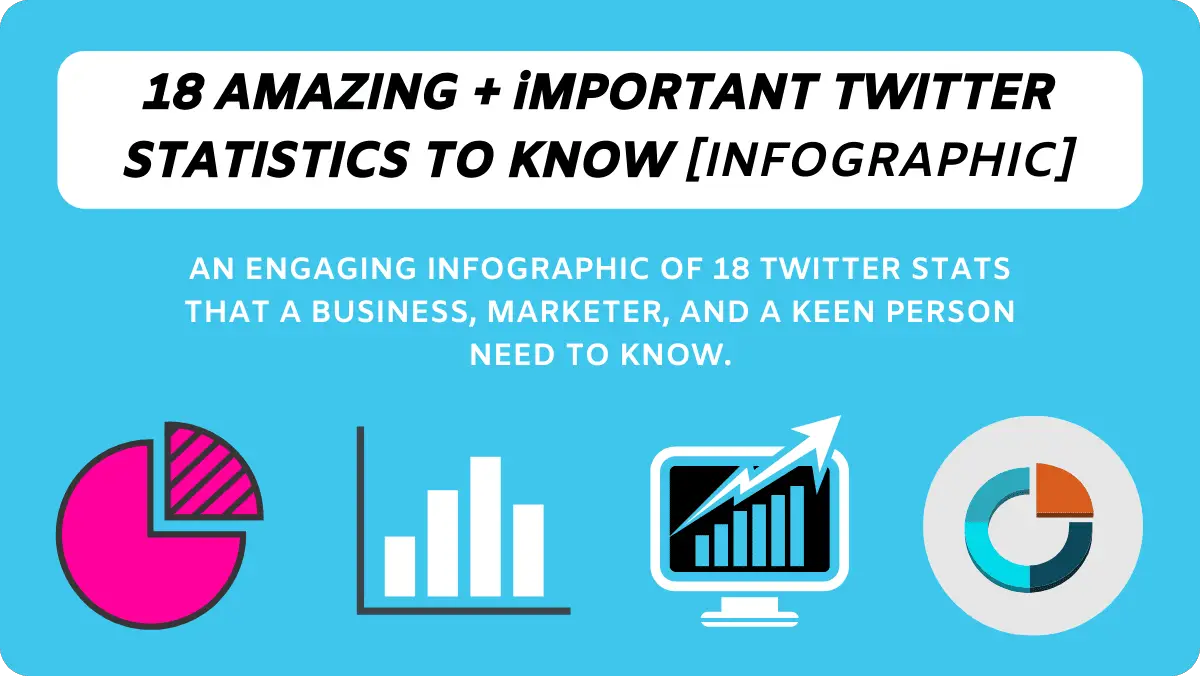 Twitter plays a very important role when it comes to social media for businesses. Every marketer and business should be up and running on Twitter for the opportunities that it provides to small/big businesses. Before I come to the '18 twitter statistics', let me give you a quick explanation about the platform from Gary Vaynerchuk's […]
View Details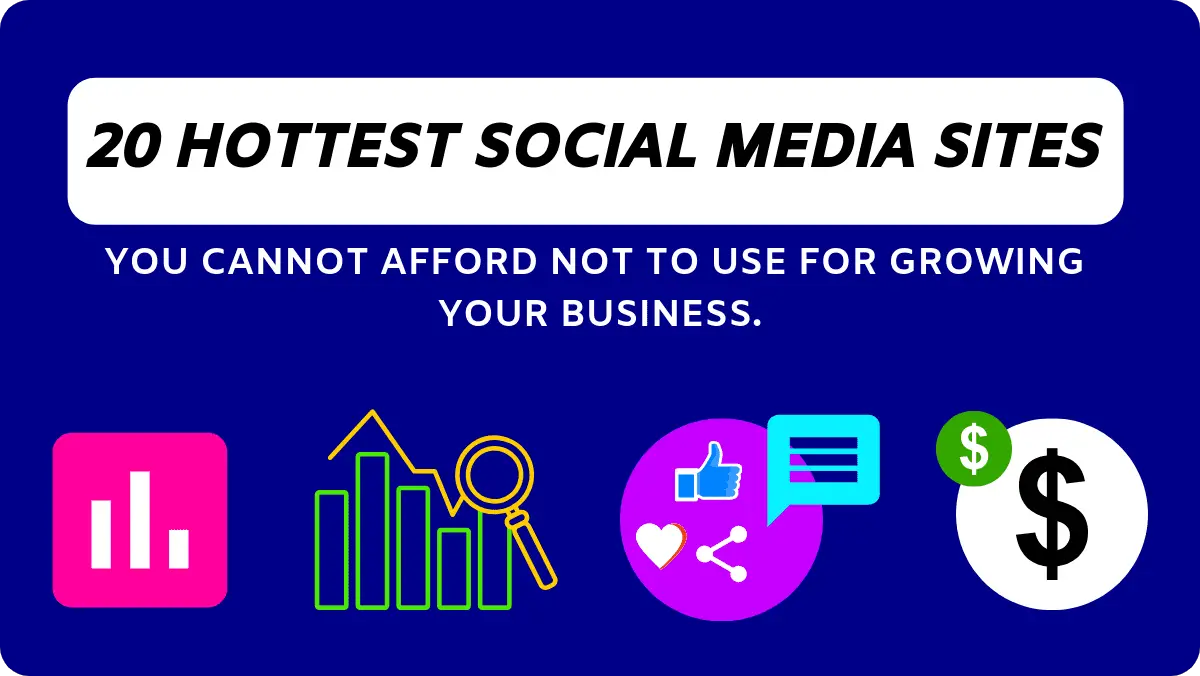 Social media is one of the greatest ways to connect with your customers or audience in this period of attention revolution, where people are welcoming new platforms to control their daily life. And, you know that business is all about figuring out where the attention of the people is, and then providing them with bags […]
View Details
If you're very much desperate to build a brand and utilizing every social channel out there but not Quora, I advise you to visit a doctor first as there is something wrong with you. Quora: a question-and-answer site which has been popular for a decent period now, and is continuously scaling its user base all […]
View Details